Well-known member
Lifetime Member
Equipment
M4900 Utility Special 4WD e/w FEL & 1530 John Deere
Oct 8, 2019
1,466
429
83
77
I decided to replace the LP water heater at the Cabin with an electric on demand tankless heater.
So the tank has to go.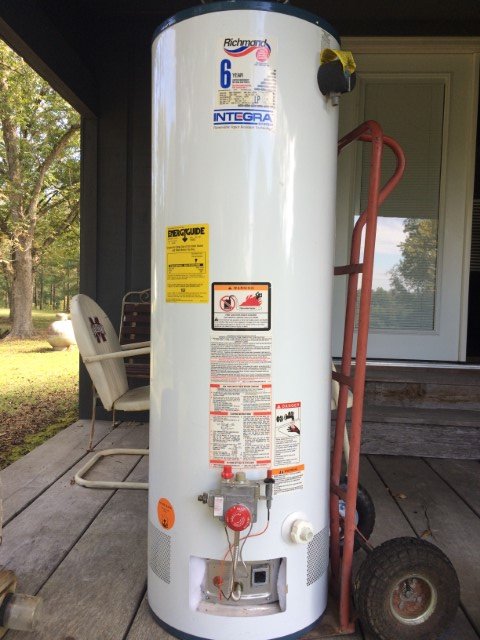 After pumping it out the old heater made it to the back porch.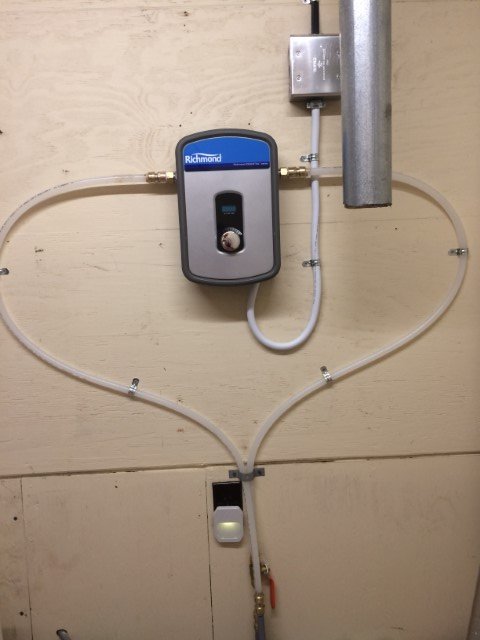 This is a 240 volt unit requiring #6 wiring and a 60 amp breaker. I made room for the additional breaker by using piggyback breakers on 4 of the existing 120 volt circuits.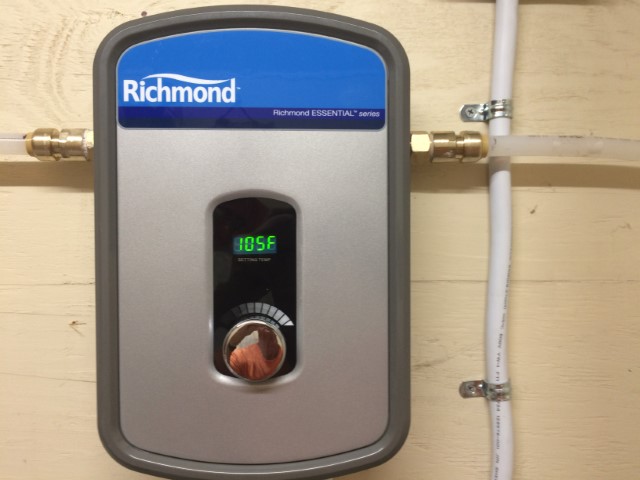 I initially set it for 105 degrees and will adjust it up/down after we give it a test run. Time will tell.