Well-known member
Lifetime Member
Equipment
M4900 Utility Special 4WD e/w FEL & 1530 John Deere
Oct 8, 2019
1,465
429
83
77
We will have our shirts and flags but our focus will be on family fun and good eats.
Drum Chicken.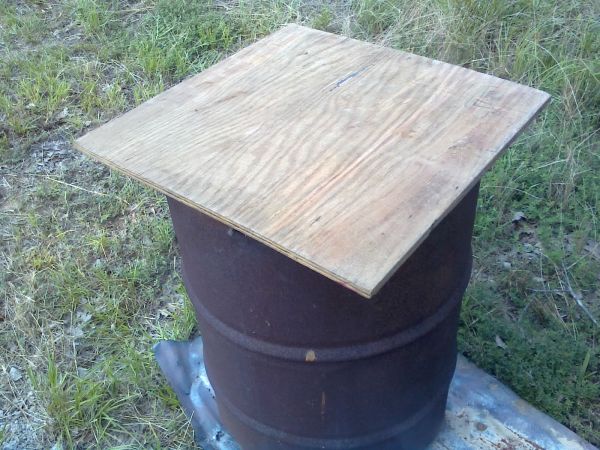 Don't lift da lid while they are cooking.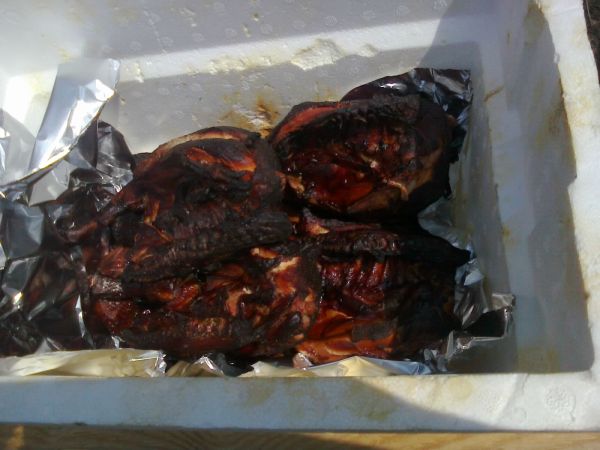 And then they go into a styro cooler until ready to serve.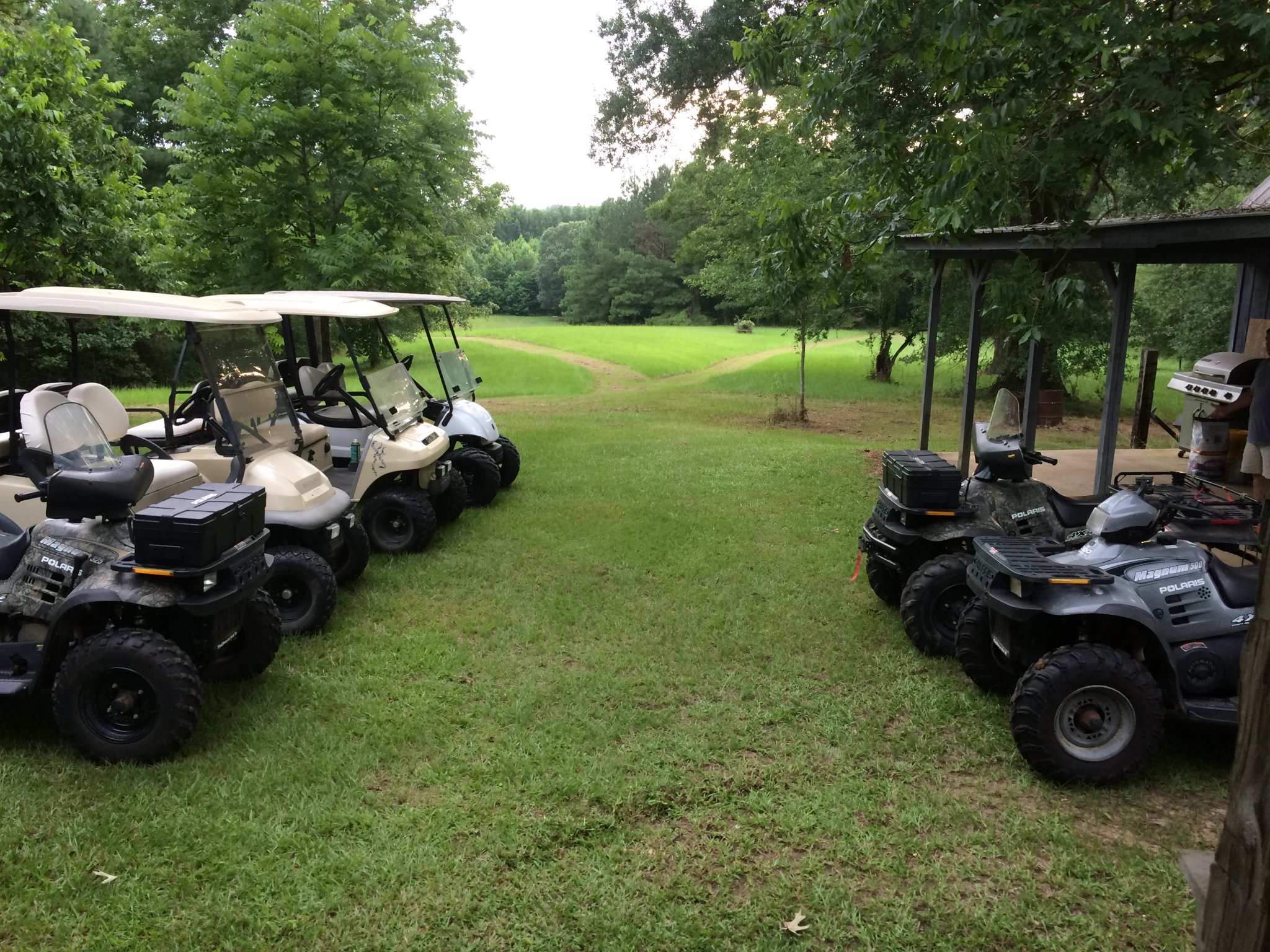 And then it is time for our 7 mile trail ride and scavenger hunt.